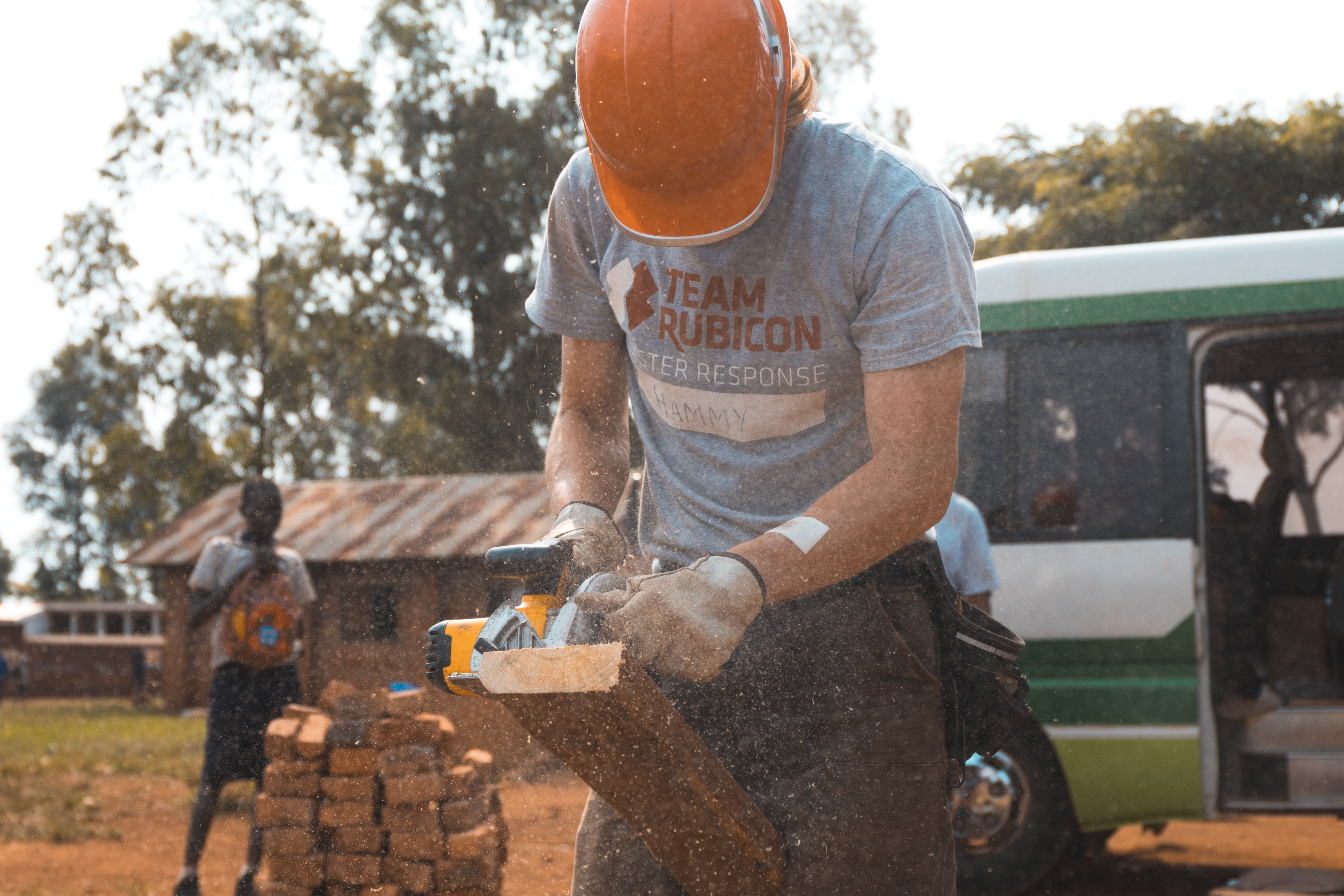 The Stockland CARE Grant
The Stockland CARE Grant program (established in 2014) has been one avenue that developers Stockland have established as they seek to create sustainable, vibrant communities. The heart of the program is supporting local community infrastructure, programs and opportunities that benefit locals. Since its inception, the Stockland CARE Grant program has awarded over $1,000,000 of grants to help better local communities – great work Stockland!
How Help A Neighbour Fits
Likewise, Village's Help A Neighbour movement promotes community connection and helps people belong. It brings together locals who need a helping hand with locals who can give one. As a result, Help A Neighbour creates opportunities for meaningful connections and friendships to form. How much does knowing someone cares get us all through the tough times!? When Village learned of the Stockland CARE Grant, it appeared to be a great fit for resourcing Help A Neighbour.
Thank you Stockland!
And, Stockland thought so too! Village extends a massive Thank You to Stockland for its generous grant of $500. Practical projects, including backyard cleans ups, supplying meals and moving house, are the vehicle Help A Neighbour uses to bring people together. Consequently, the grant will help resource the teams and activities that Help A Neighbour will undertake to fulfil its mission of helping people in Burleigh belong.
Let's chat…
Are you someone who needs a bit of a hand? Do you know someone who does? Are you one of those awesome people who loves to jump in and give someone a hand up? Jump over to the Help A Neighbour Nomination Form and let us know how you'd like to get involved.